2 & 3 November, Winterthur
Startup Nights
About us
Who we are.
The Startup Nights is the biggest event in Switzerland that brings the whole startup ecosystem to one table. With this event we want to create awareness for startups and their innovations.
Organized by a team of about 50 passionate people, purely out of passion and in our spare time, we shape the future of the Swiss startup scene.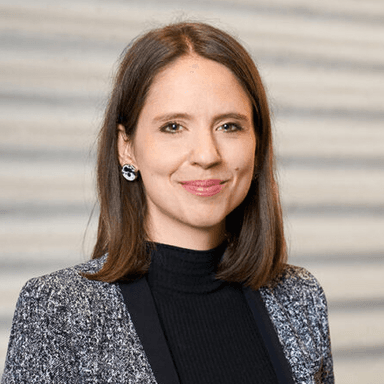 Such events are extremely important for the startup community. You get to meet people who have the same hassle and who can share their learnings with you.
Melanie Gabriel
Co-Founder & CMO Yokoy, Keynote Speaker 2021
Facts & figures
The biggest event!
As the startup scene grows, we grow too. From a couple of hundred visitors in 2017, we welcomed 8000 visitors at the 2022 edition. But we want more! Accompanied by valued partners, we grow further and improve constantly.
Speaker
Heavyweights.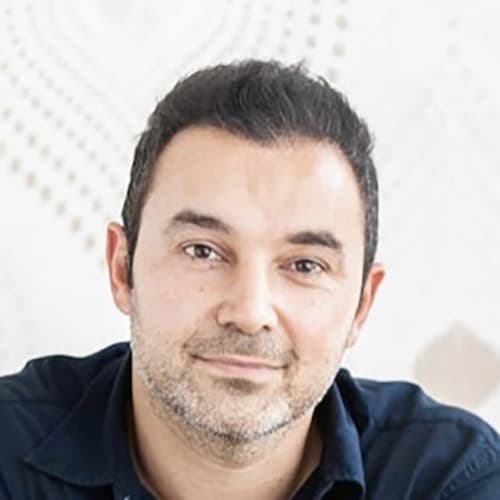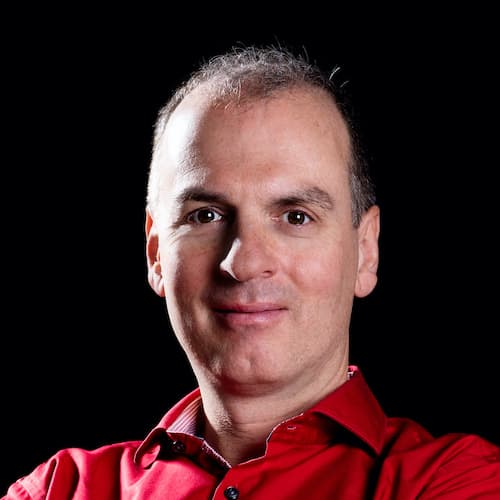 Founder brack.ch & Investor on "Höhle der Löwen"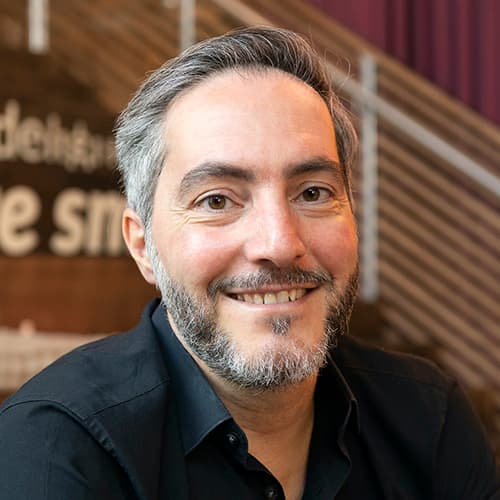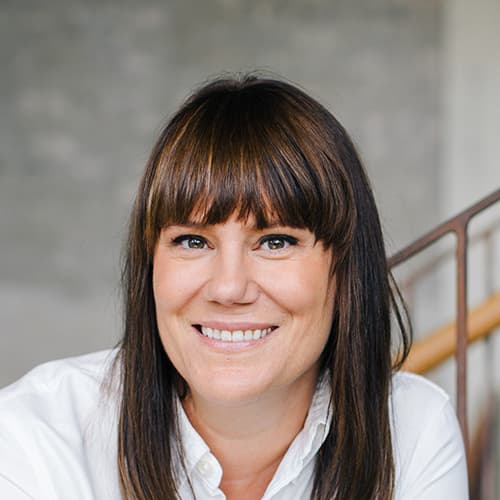 Founder Rebels With A Cause / LuckaBox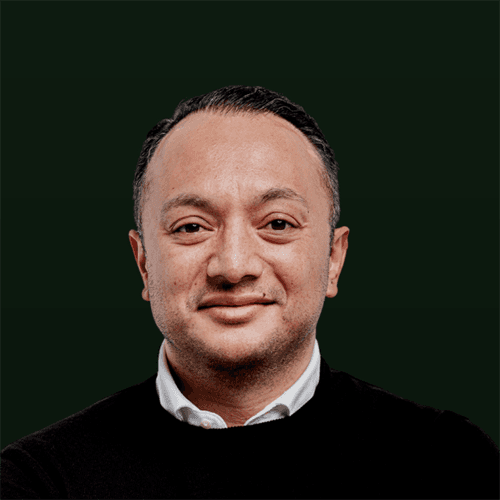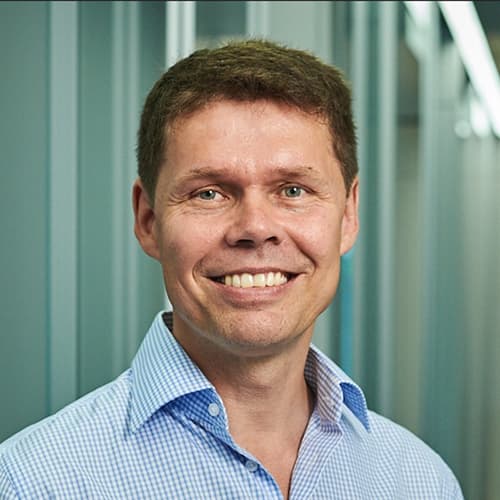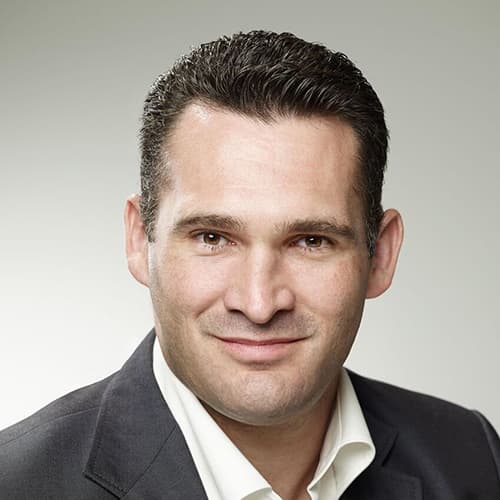 Member of the Swiss National Council & Founder Digitec Galaxus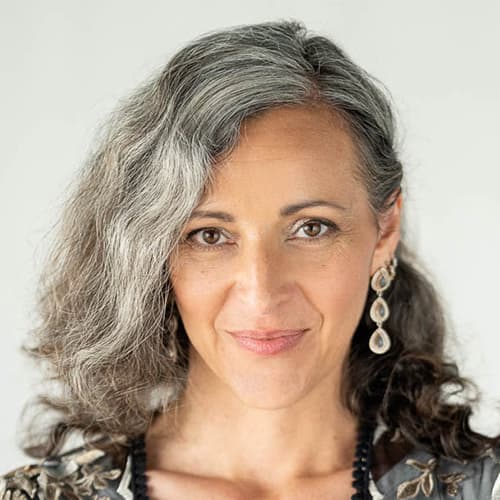 Founder Swiss Ladies Drive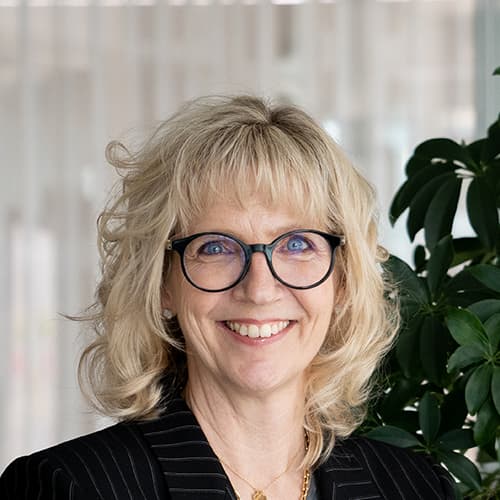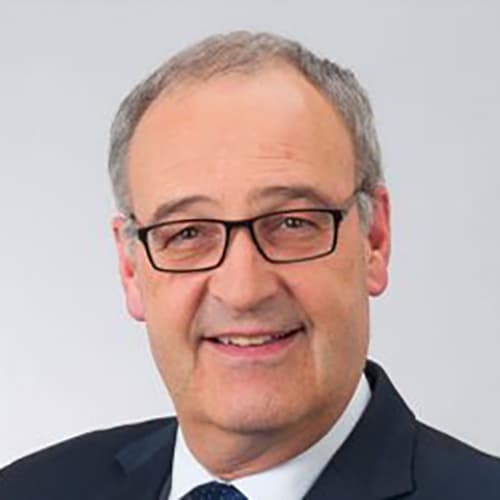 Member of the Swiss Federal Council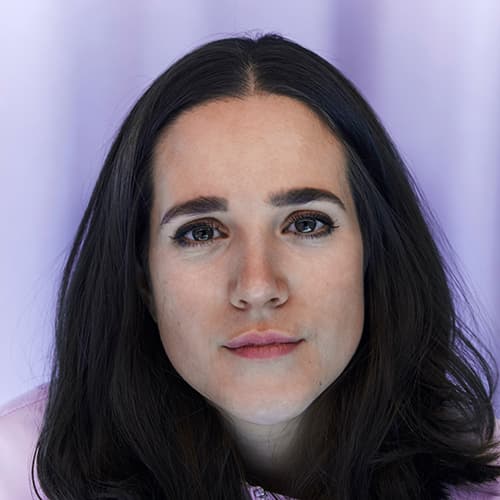 CFO & Member of the Board Merantix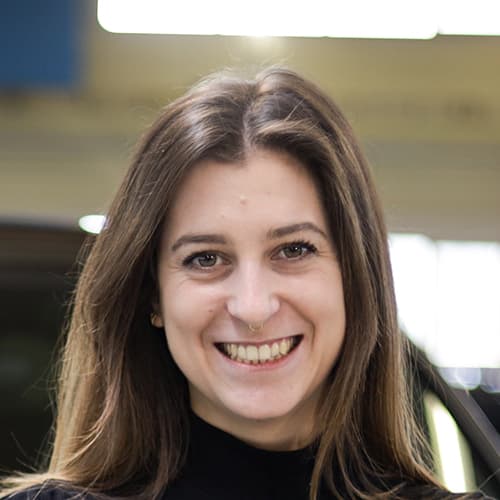 Co-Founder & CMO Carvolution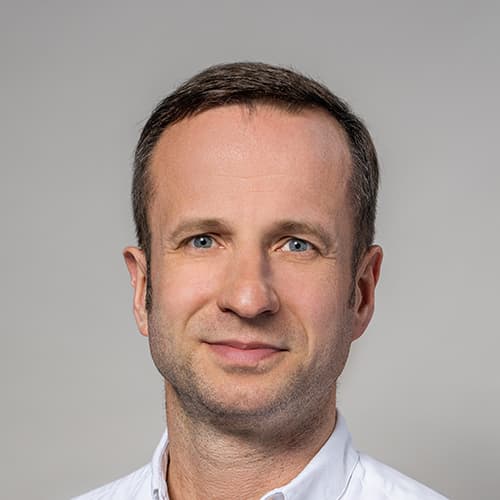 Regional Director Central Europe Meta
Impressions
Startup Nights 2022.
Last year we had the first edition of two days in a new location. And it was awesome! 42 speakers, 500 founders, and 8000 visitors made the Startup Nights 2022 unforgettable.
As we already started with the preaparations for this year's event, we also like to take a look back.