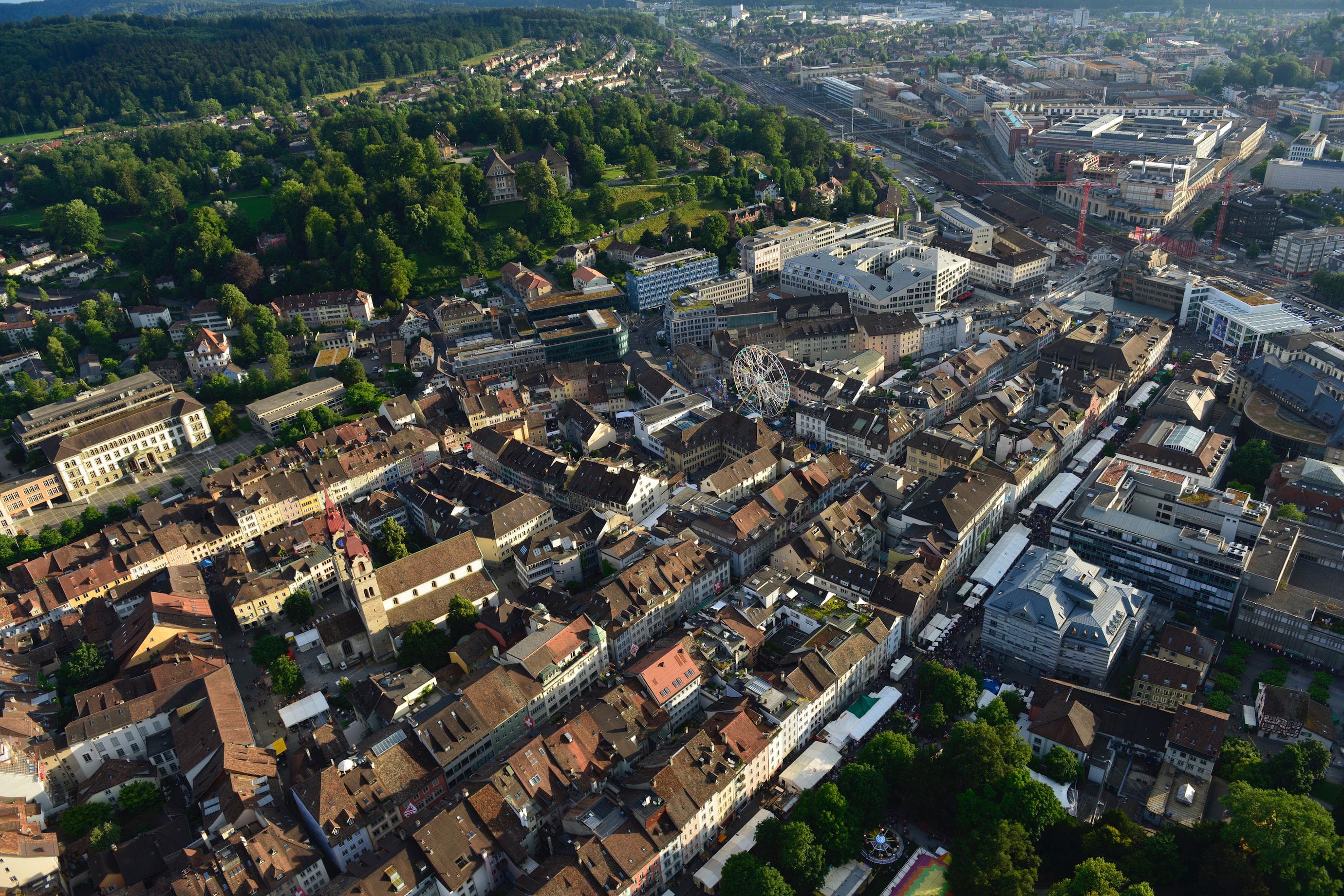 An excellent city for startups
Startup City Winterthur.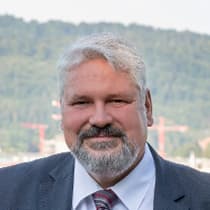 Startups und Winterthur: Eine Win-win-Situation. Als Teil des Wirtschaftsraums Zürich, wegen ihrer Nähe zur ZHAW und ihrem Spirit als Technologie- und Pionierstadt bietet die Stadt Winterthur beste Voraussetzungen für Startups. Diese wiederum bringen frischen Wind in die Stadt und schaffen Arbeits- und Ausbildungsplätze. Sind sie erfolgreich, werden sie zudem zu den besten Botschafterinnen für unsere Stadt.
Mike Künzle
Stadtpräsident Winterthur
At the pulse
We are in the middle.
Winterthur is especially centrally located and embedded by great cities, companies and other organizations.
1 minute from ZHAW
10 minutes from the airport
20 minutes from Zurich
30 minutes from ETH
Coworking and event location
Home of Innovation
The HOI provides offices, co-working spaces and meeting rooms on 6'000 m2 in two locations: Winterthur Altstadt + Winterthur Töss.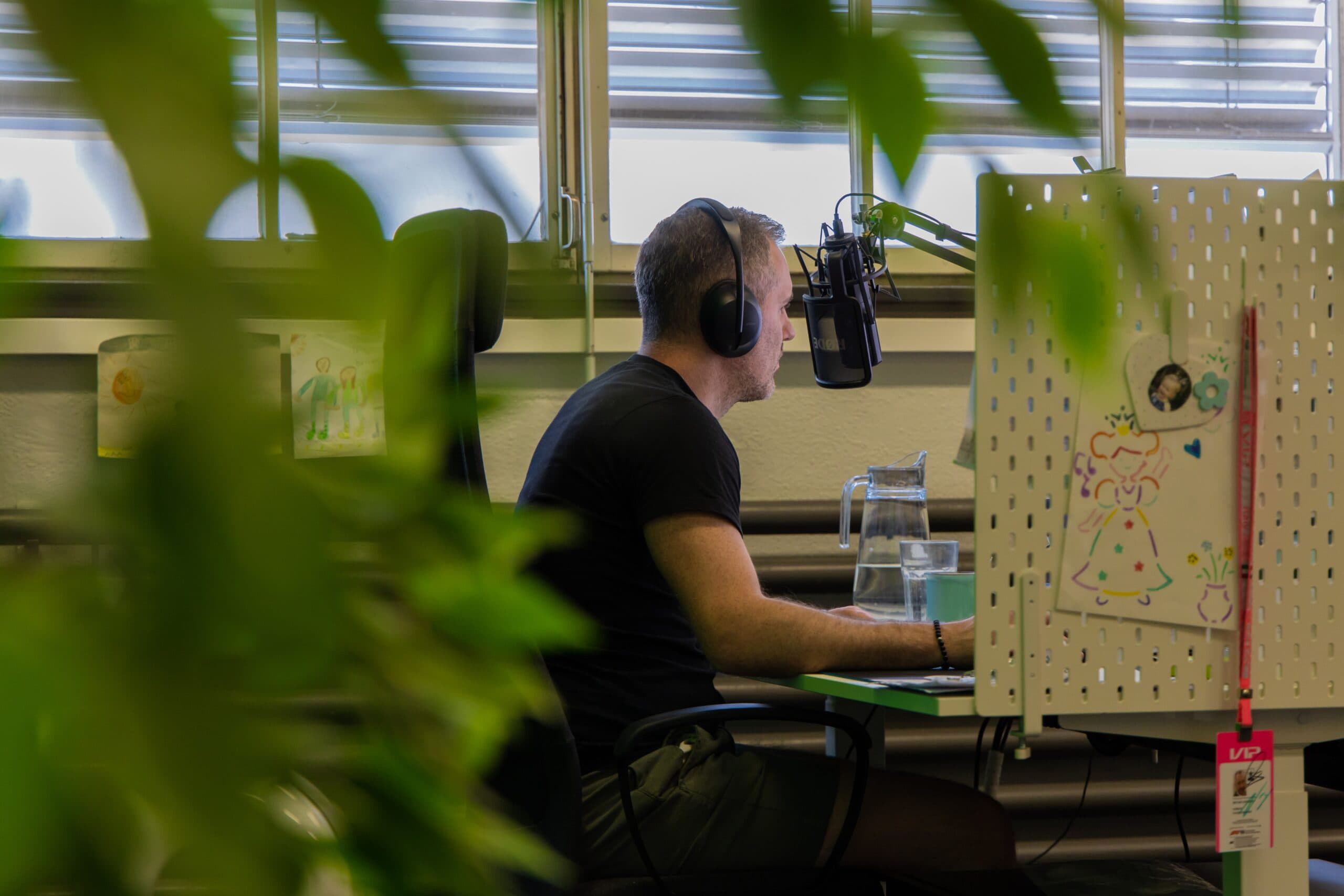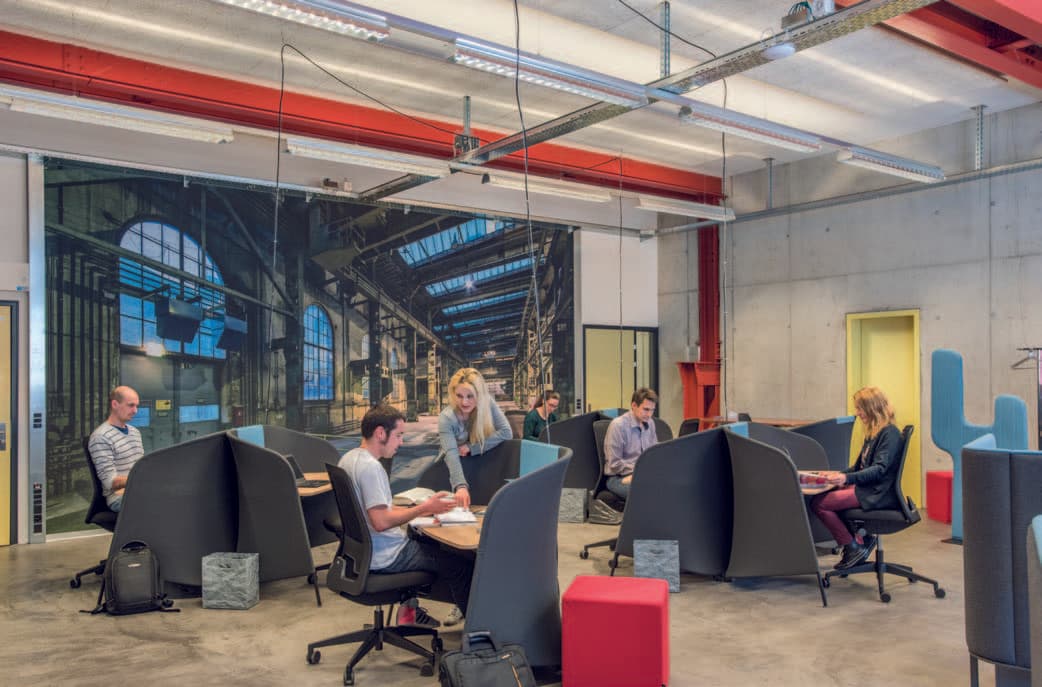 Coworking and event location
Technopark Winterthur.
Coworking spaces, offices, events and courses - the TPW offers infrastructure for all.
ZHAW Management & Law, Linguistics, Engineering, Architecture, Healh, Social Work, Psychology and Life Sciences
Study in the heart of Winterthur.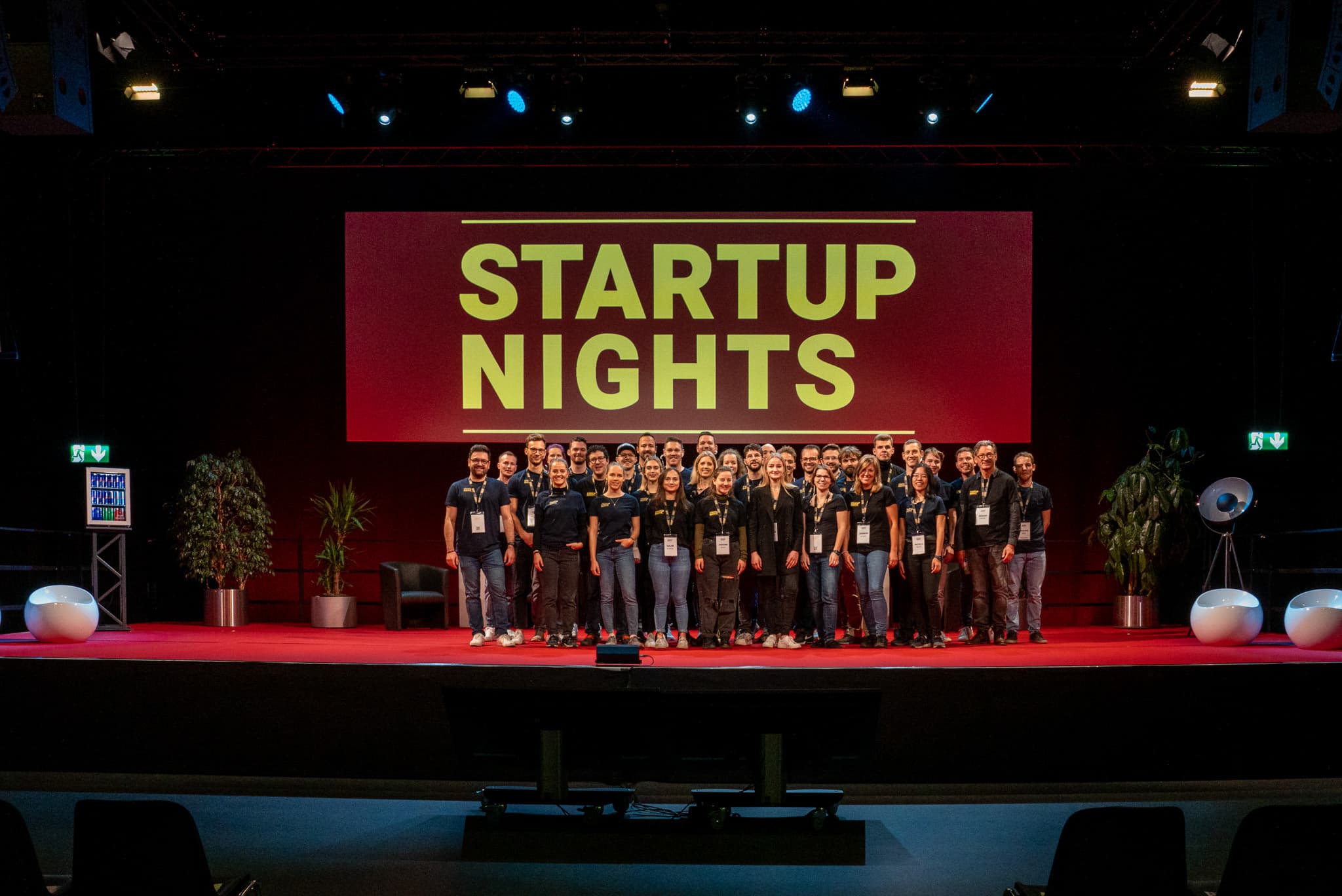 Driving the startup scene forward
Entrepreneur Club Winterthur.
With the Entrepreneur Club Winterthur, the region has one of the largest and most powerful startup clubs in Switzerland.
The non-profit organization is committed to the concerns of startups and supports them with various events, networking and other services.
Winterthur startups documentation
Learn more about our ecosystem.