All you need to know
Partner Information.
Happy to have you here
Welcome to the Startup Nights!
We are thrilled to have you as a partner for the Startup Nights 2023, and we want to ensure that you have all the essential information you need to prepare yourself for the event.
Below, you will find a comprehensive guide with all the important details to make your experience smooth and successful.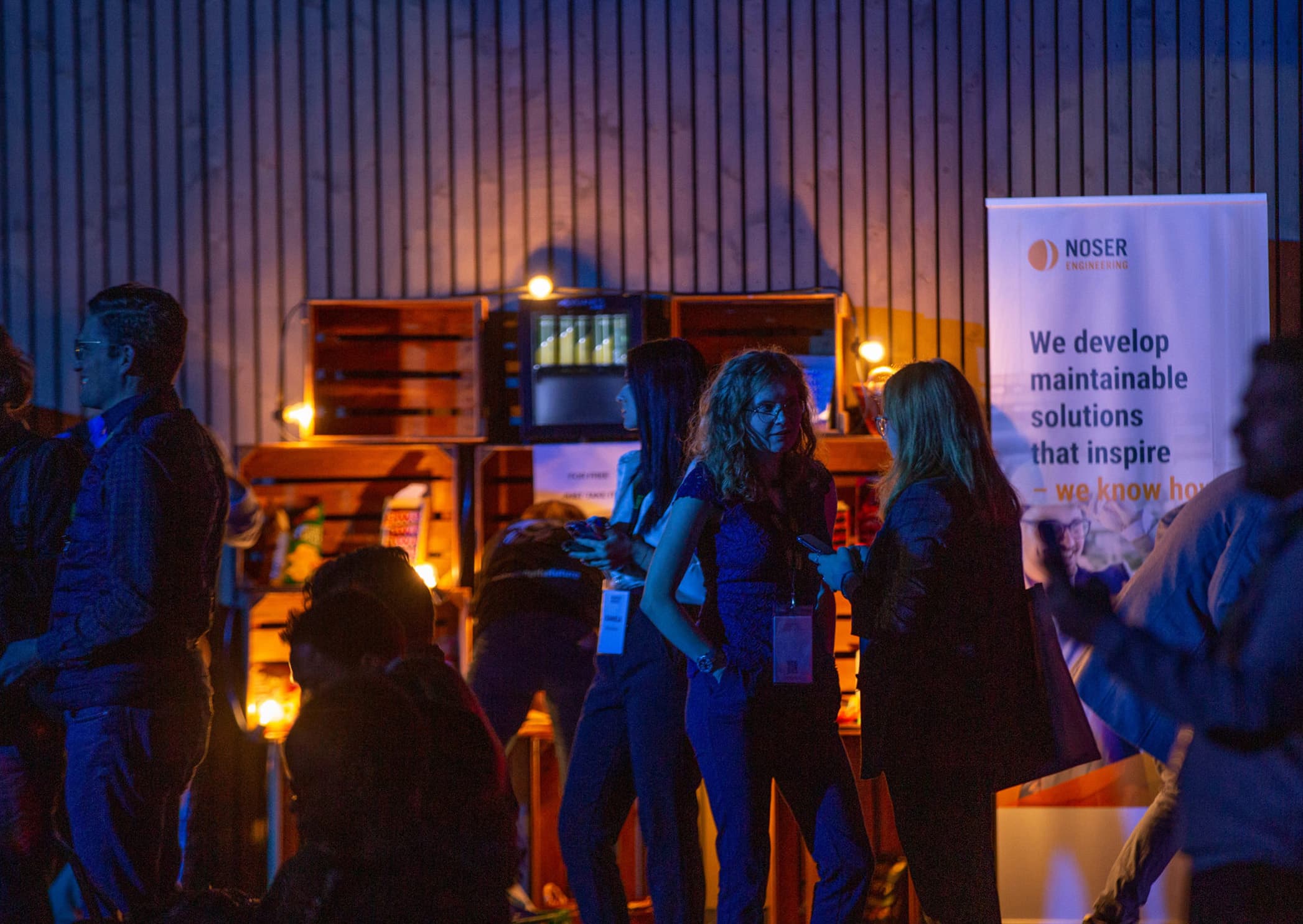 See you soon
We are looking forward to meeting you!