Meet our speakers
Heavyweights 2023.
Discover the thought leaders, innovators, and industry pioneers who will take the stage at Startup Nights. From tech titans to seasoned investors, our speakers ignite inspiration and drive change.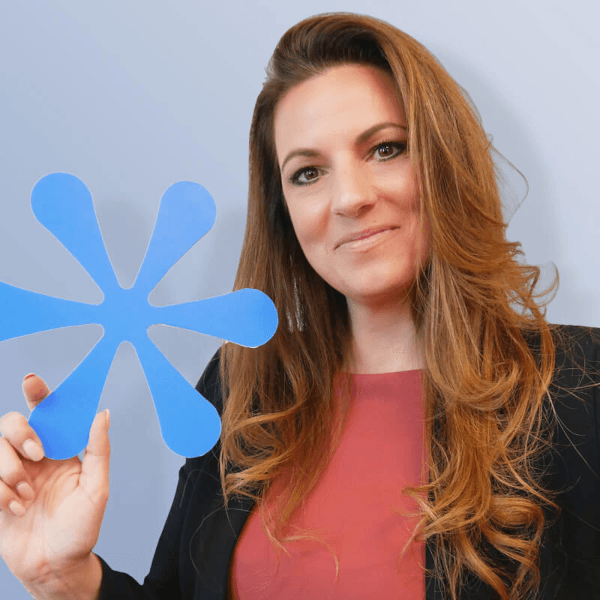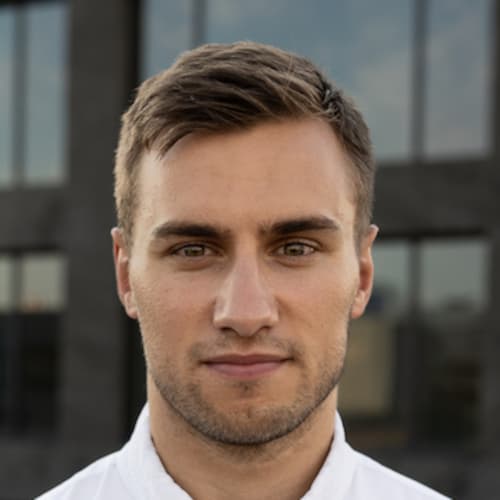 Managing Director at Swisspreneur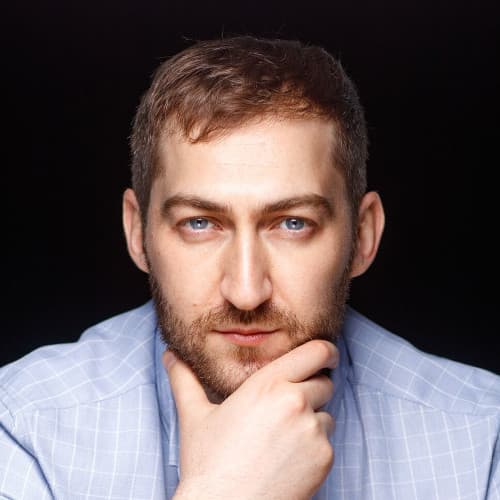 Founder and CEO of Kuna, President of Blockchain Association of Ukraine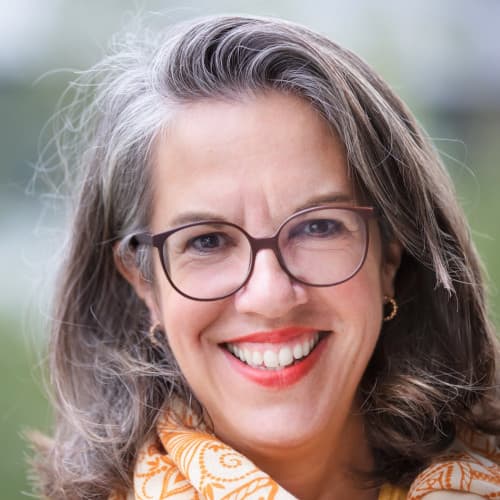 Head Open Innovation at AXA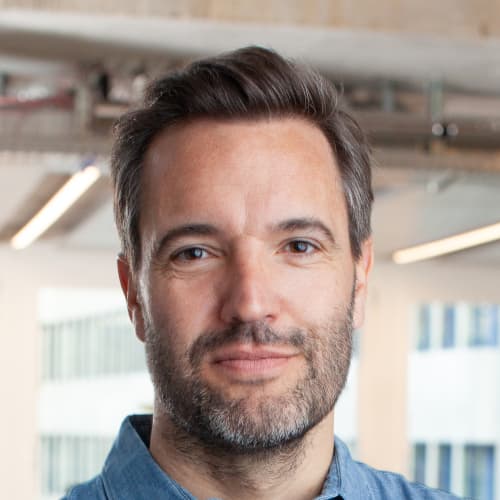 CEO and Co-Founder Scandit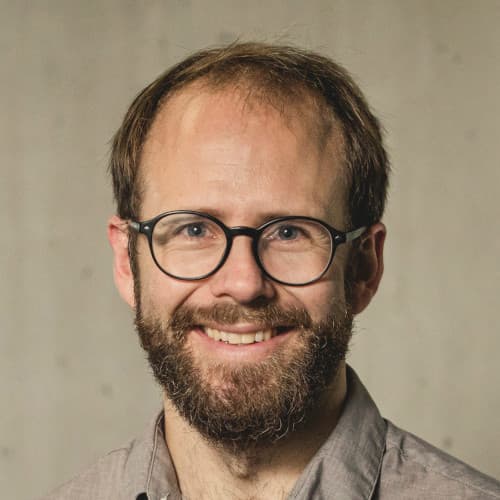 CEO & Co-Founder incon.ai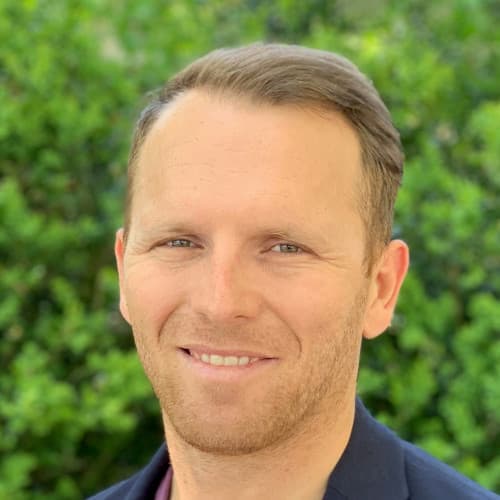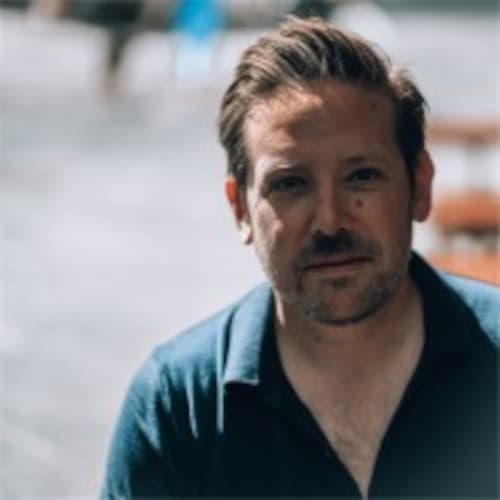 Business Development Manager at Deedster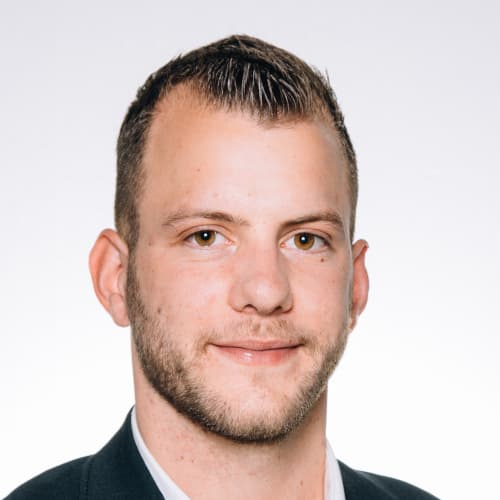 Head of Foreign Direct Investment Desk at Italian Trade Agency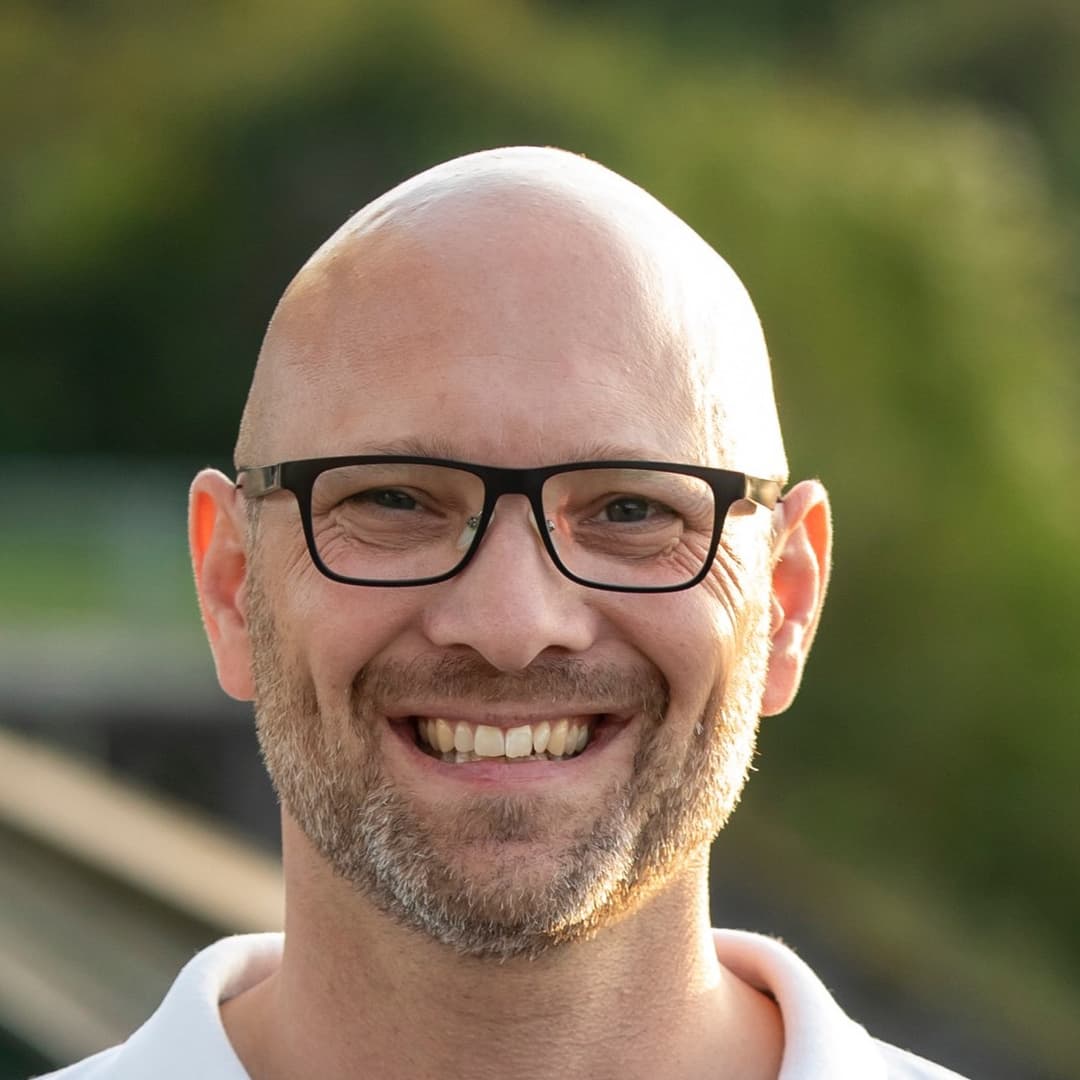 Moderator Startup Nights 2023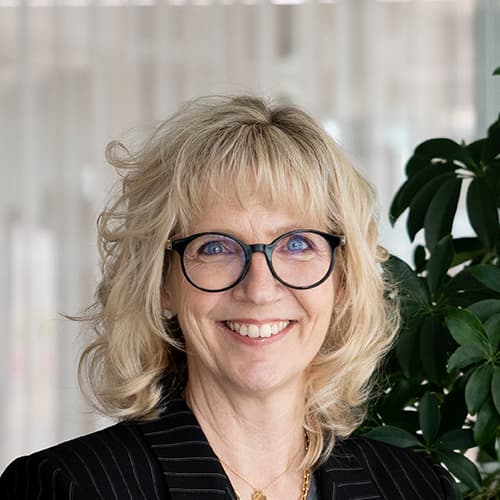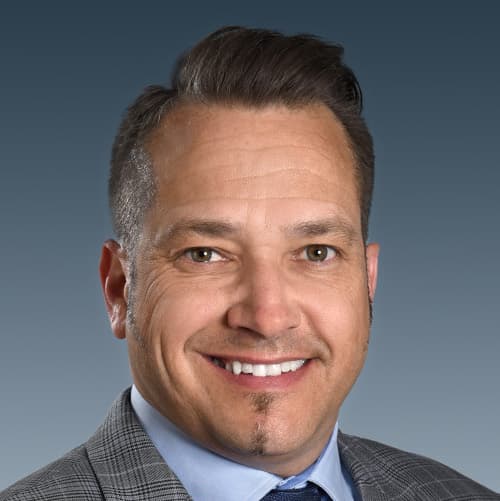 Head Corporate Finance UBS Switzerland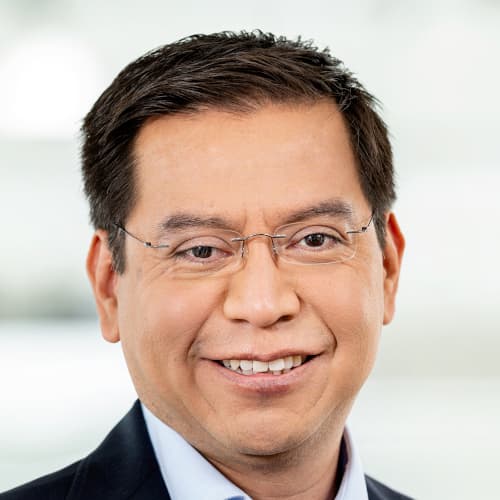 Startup Unit KölnBusiness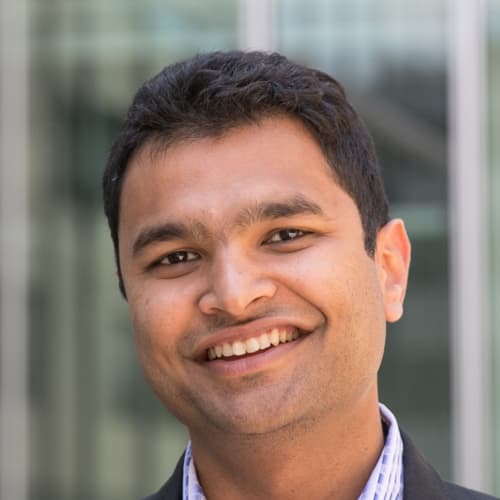 CEO & Co-Founder Enterprise Bot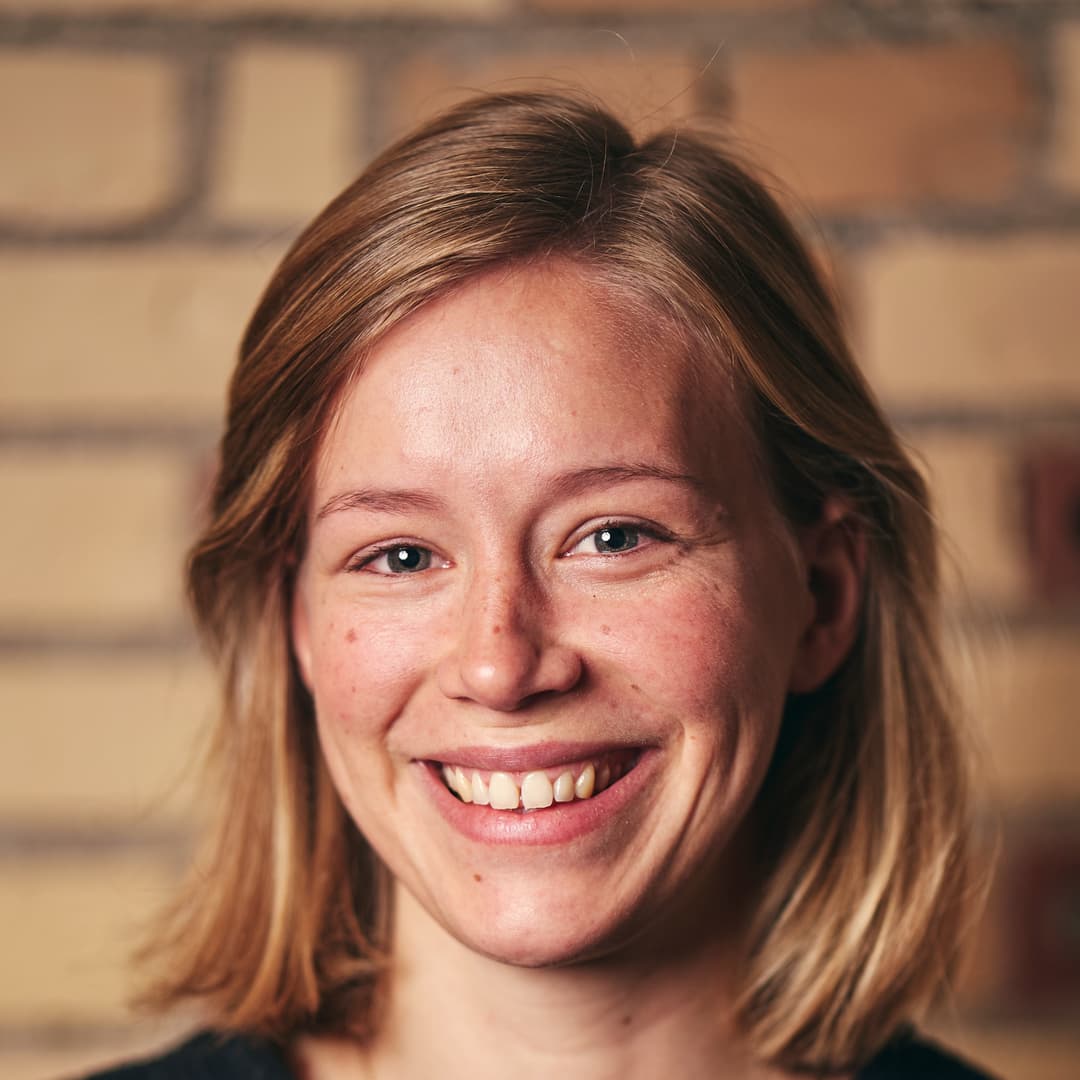 Program Manager Entrepreneurship & Diversity Impact Hub Zurich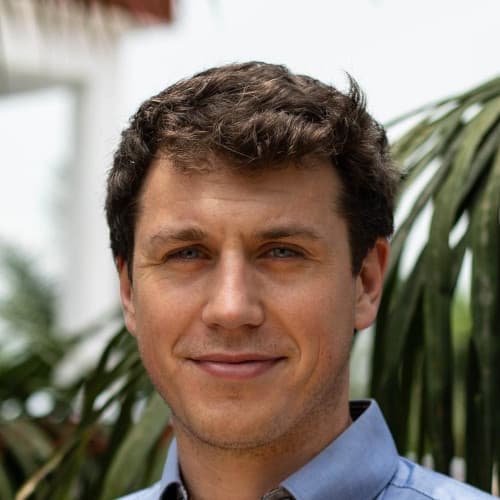 Co-Founder and Managing Director Koa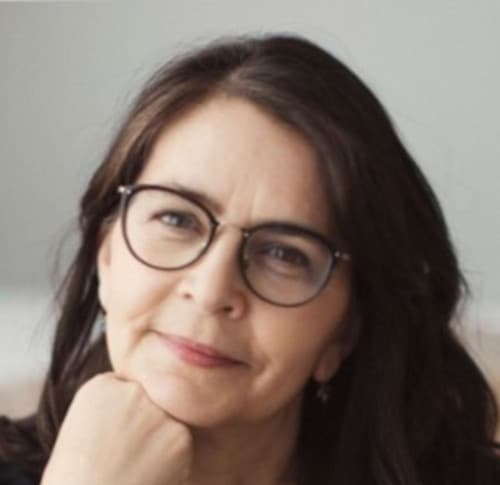 Managing Director Programs & Partnerships Impact Hub Zurich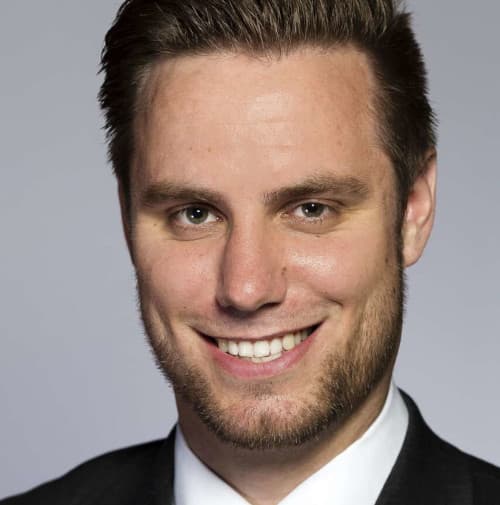 Leiter Wirtschaftsförderung House of Winterthur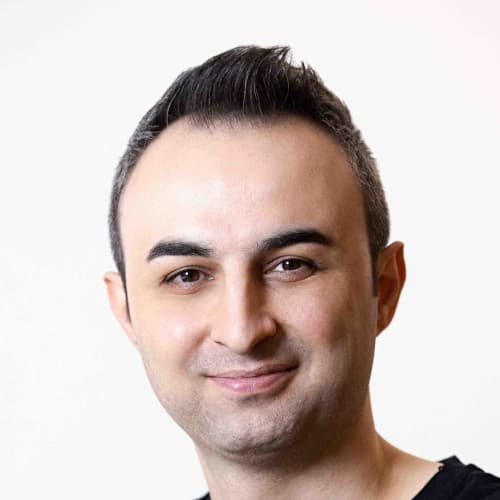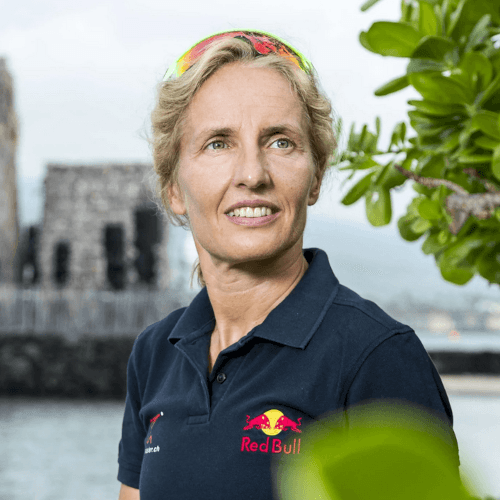 10x World Champion & 6x IRONMAN Hawaii World Champion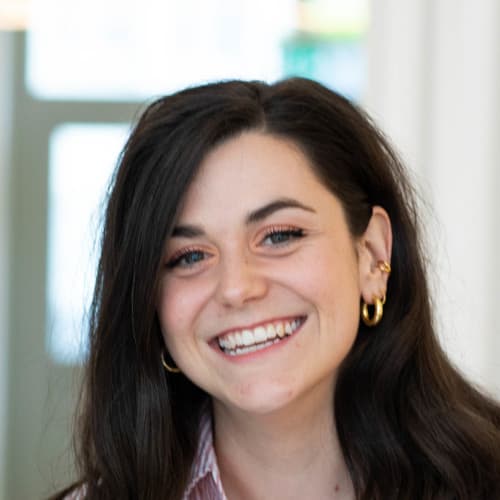 Moderator Startup Nights 2023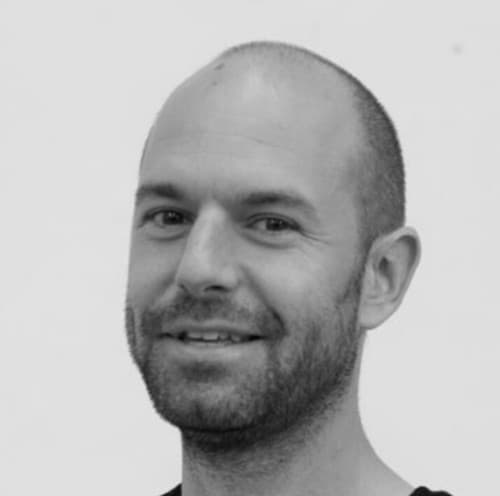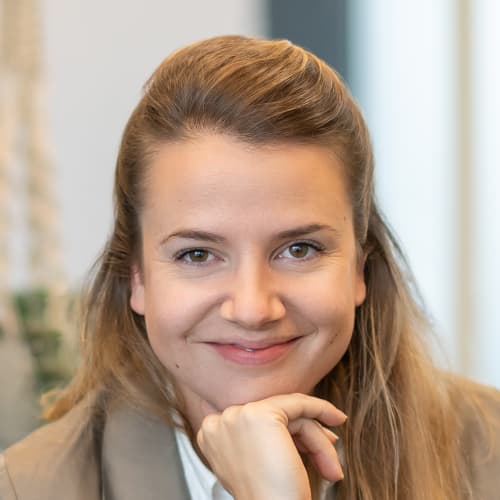 Partner Manager VC & Accelerators at Microsoft for Startups Switzerland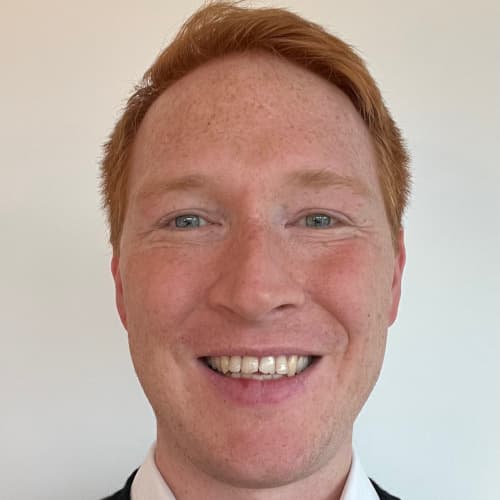 Senior Manager Partnering & Investing Axpo Services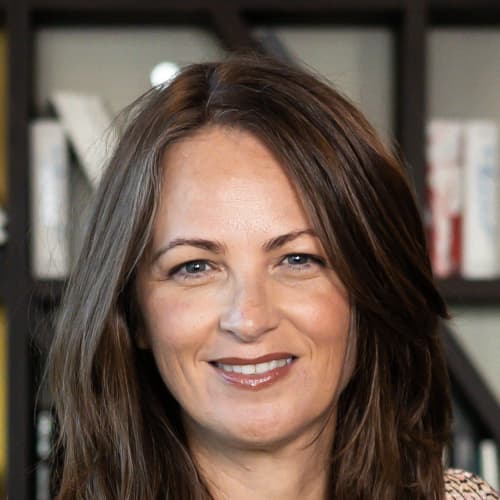 CEO & Founder parents@work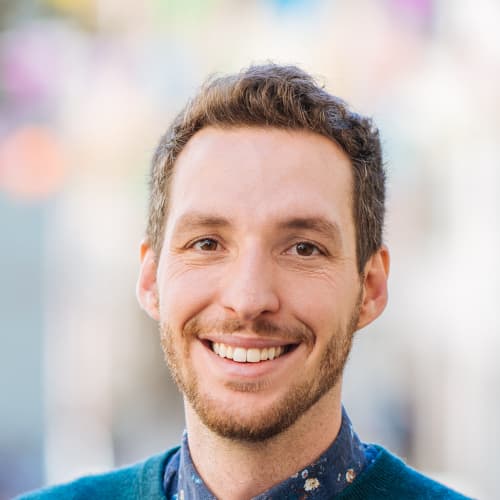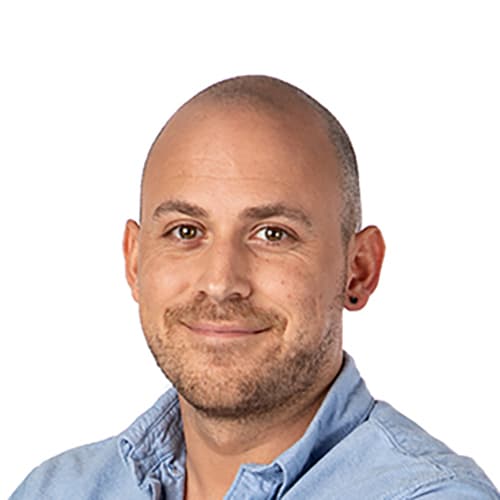 Moderator Startup Nights 2023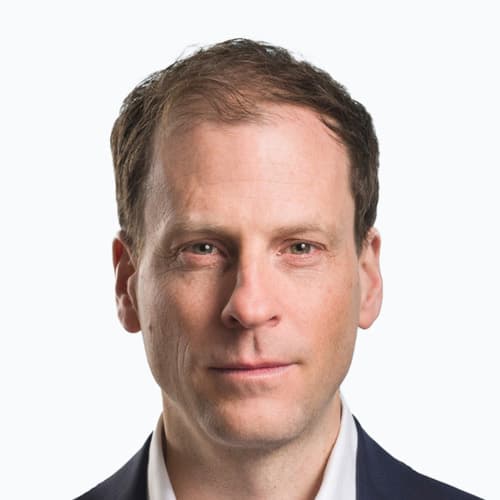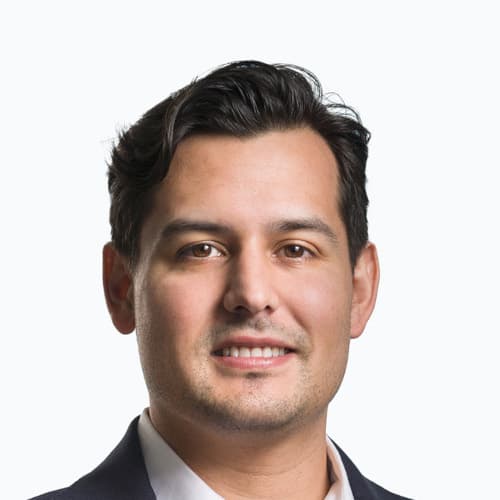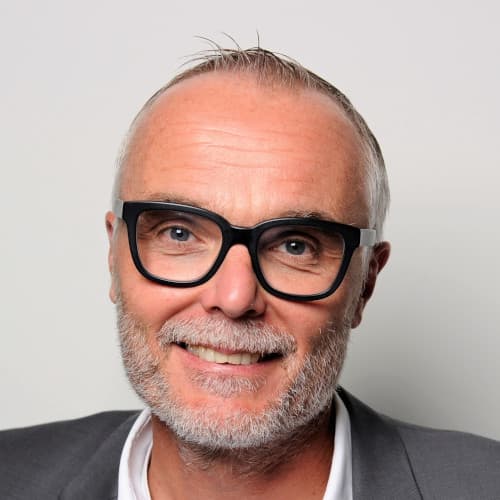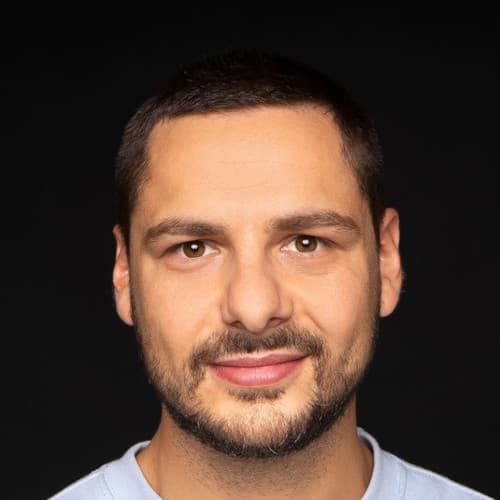 Investor and Member of the Board Noriware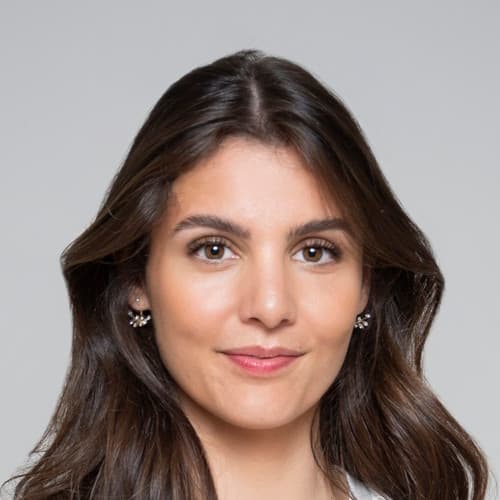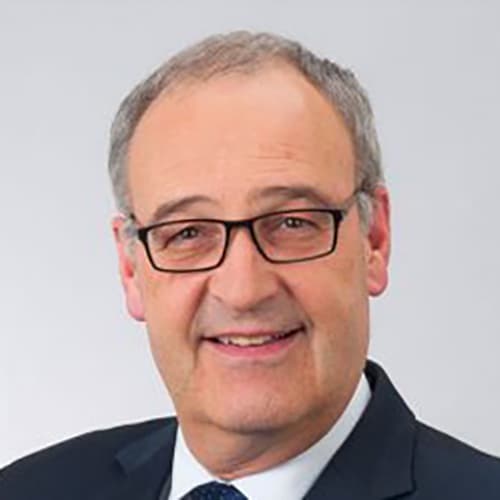 Member of the Swiss Federal Council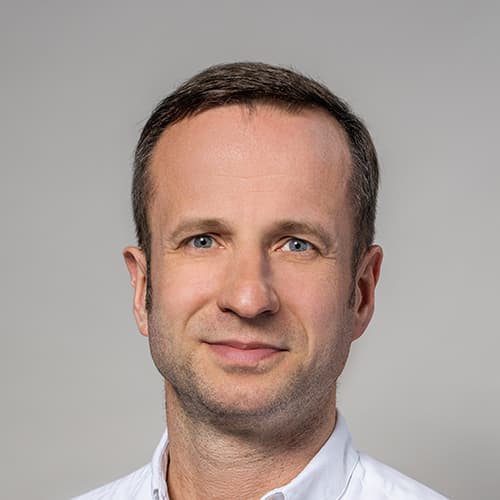 Regional Director Central Europe Meta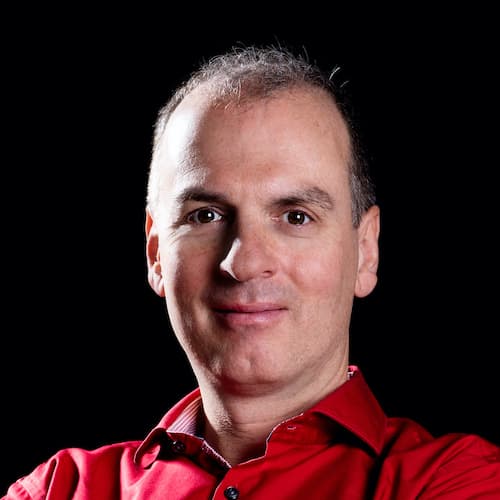 Founder brack.ch & Investor on "Höhle der Löwen"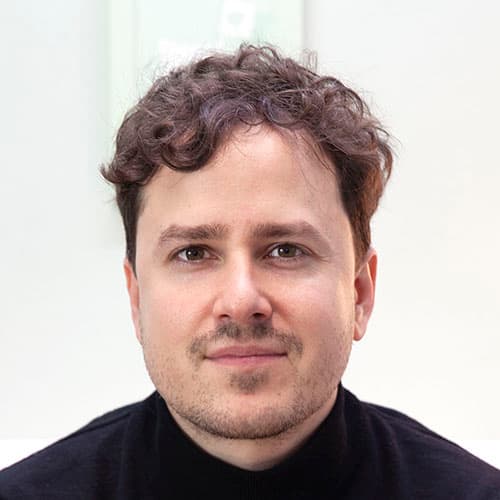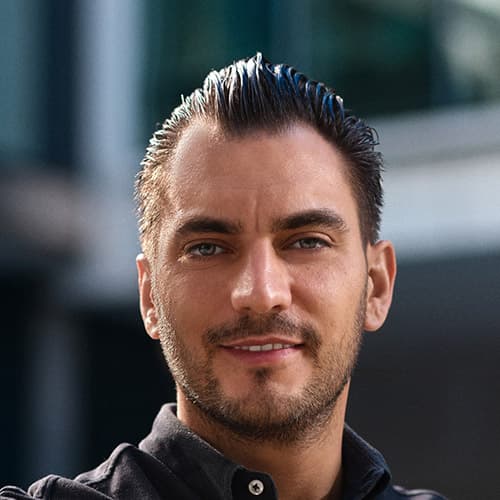 Co-Founder, CEO & Chairman at Properti AG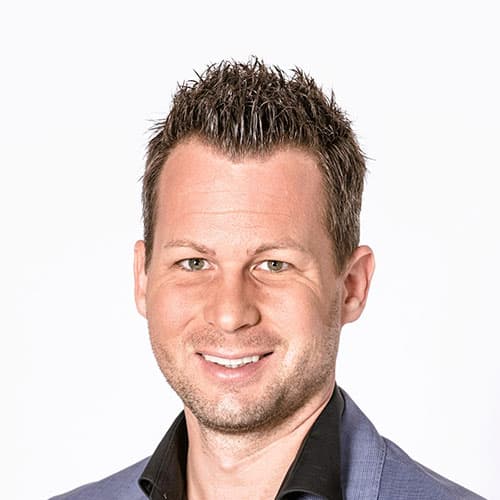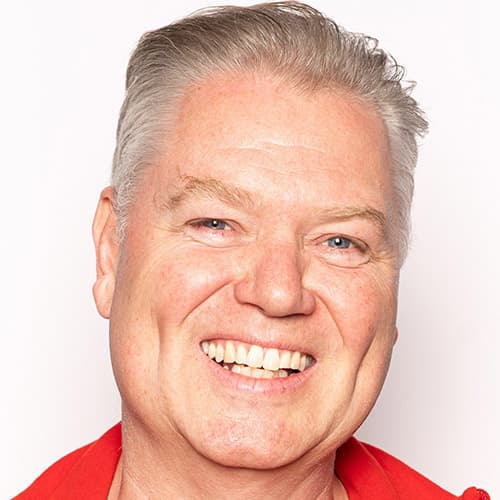 Co-Owner & Member of the Board at Stash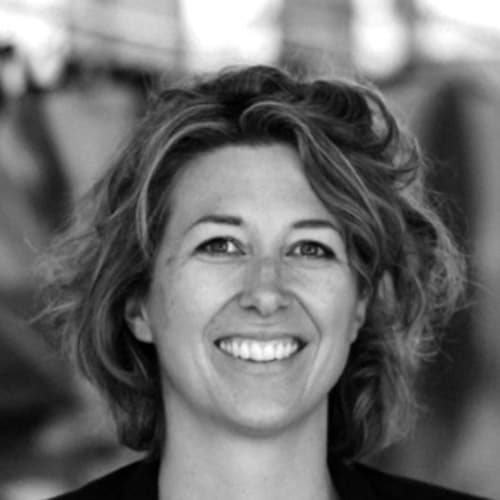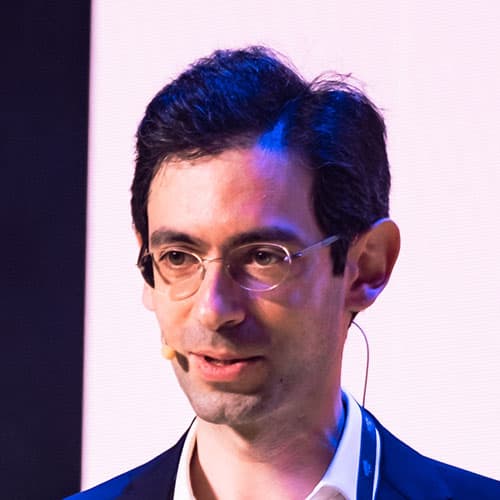 Founder Deep Tech Experts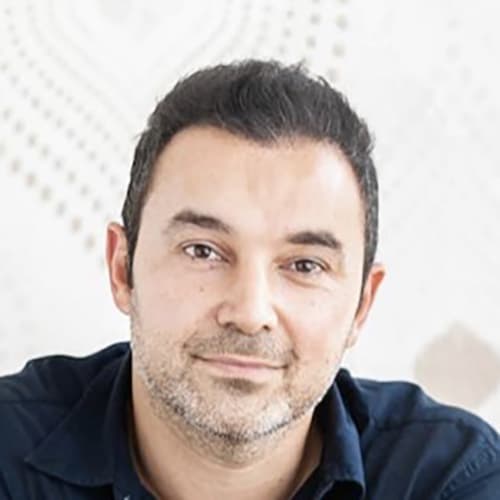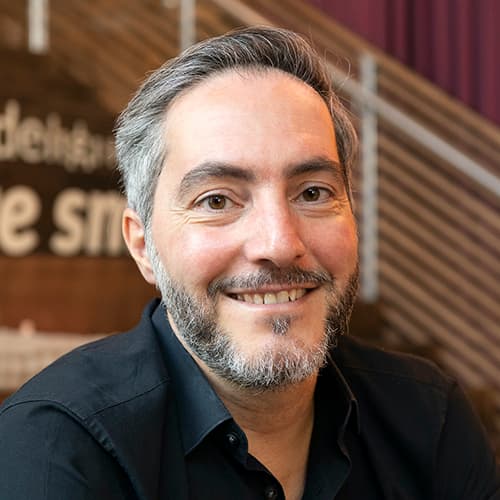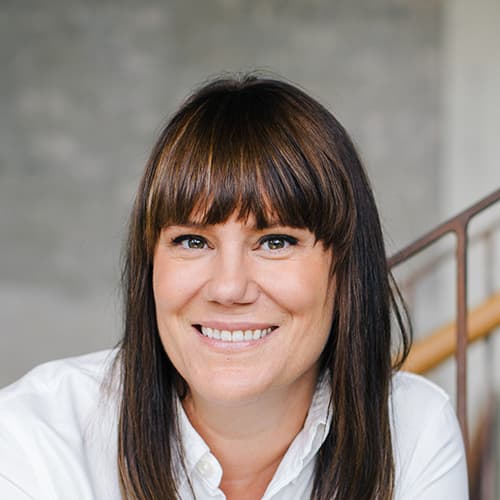 Founder Rebels With A Cause / LuckaBox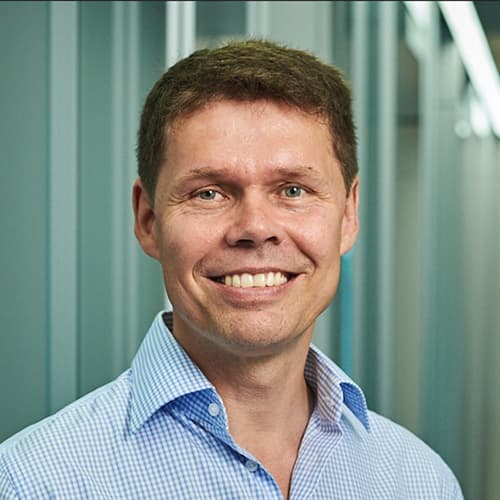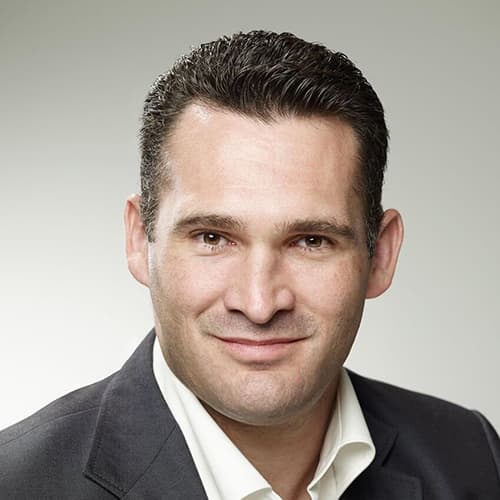 Member of the Swiss National Council & Founder Digitec Galaxus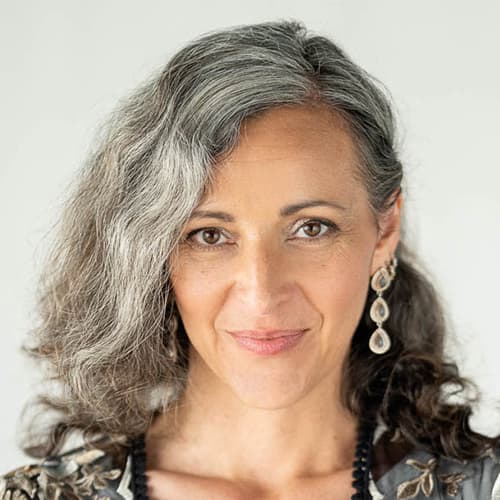 Founder Swiss Ladies Drive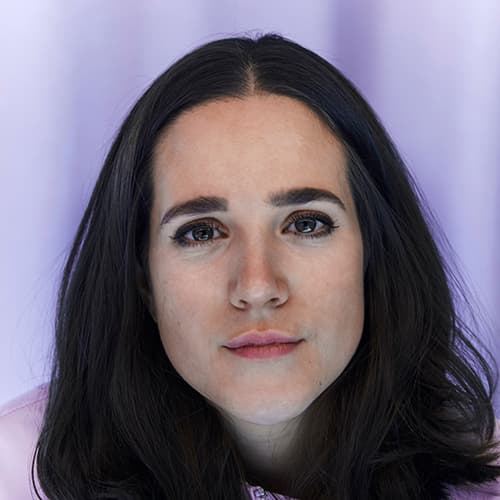 CFO & Member of the Board Merantix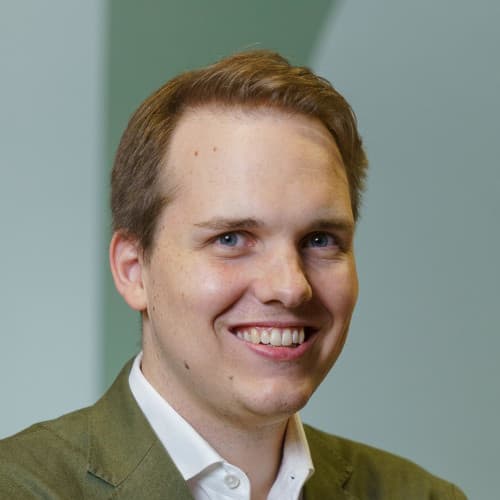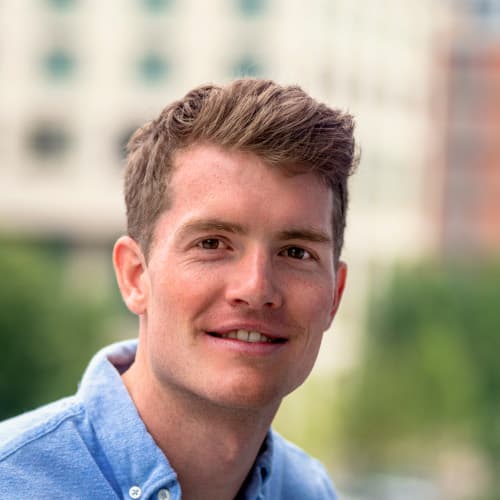 President Board of Directors & CEO LEDCity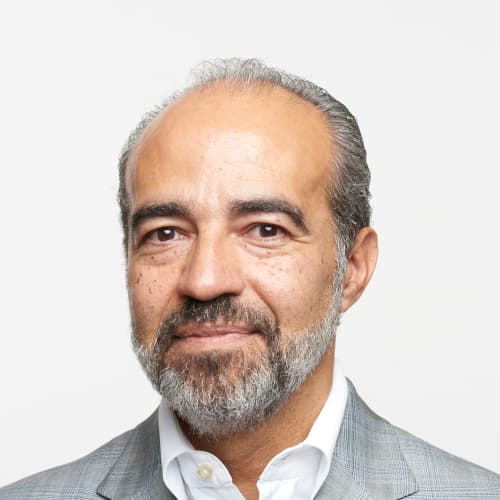 CEO and Board Member Racing Unleashed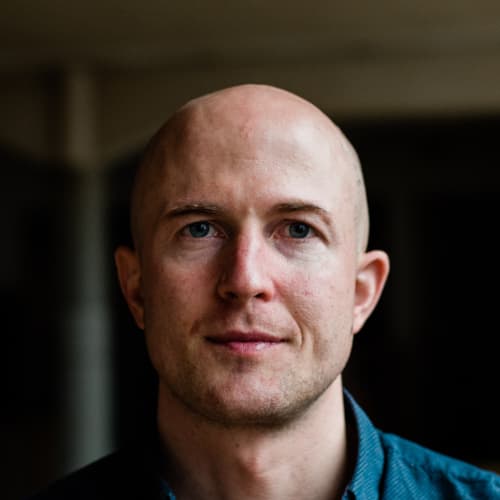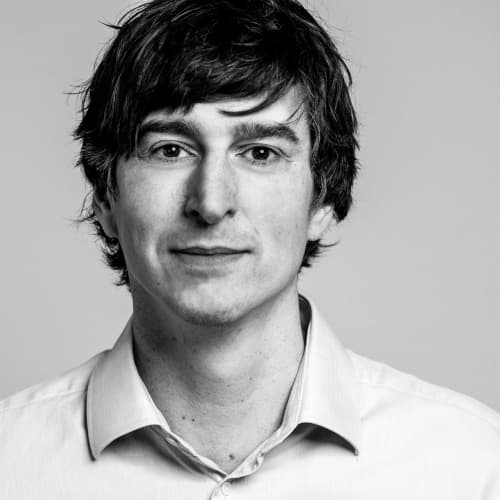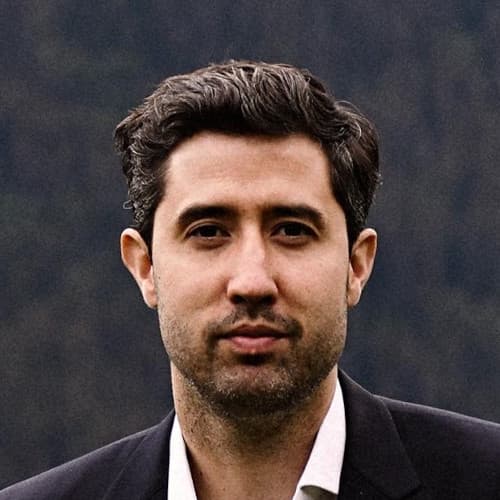 CEO & Legal Expert at LEXR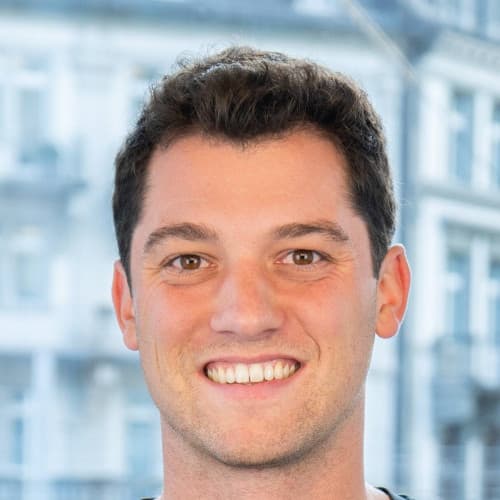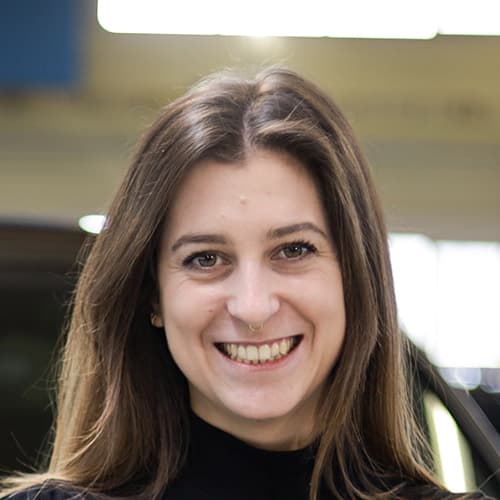 Co-Founder & CMO Carvolution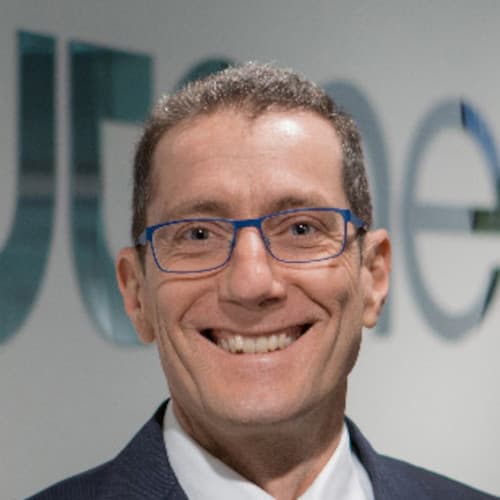 Head of Research and Technology Autoneum Holding AG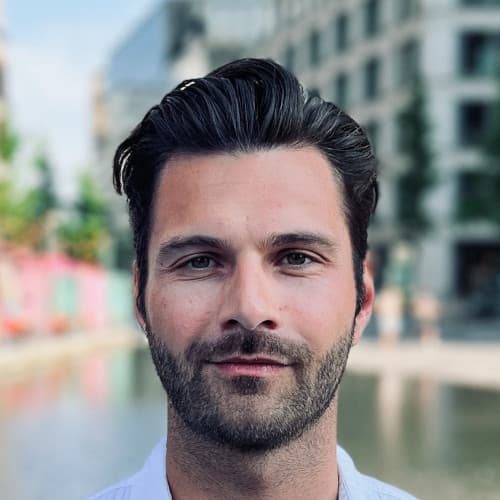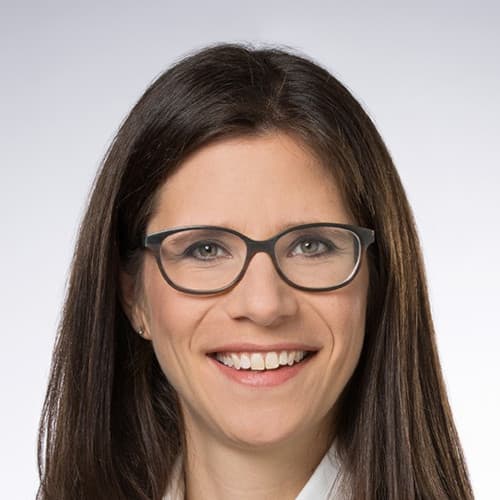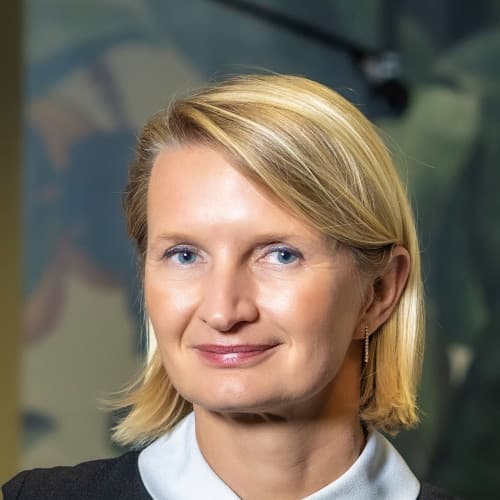 Partner at GP Bullhound / Moderator Startup Nights 2023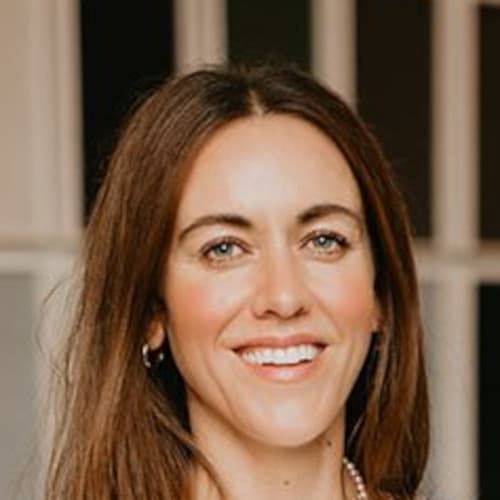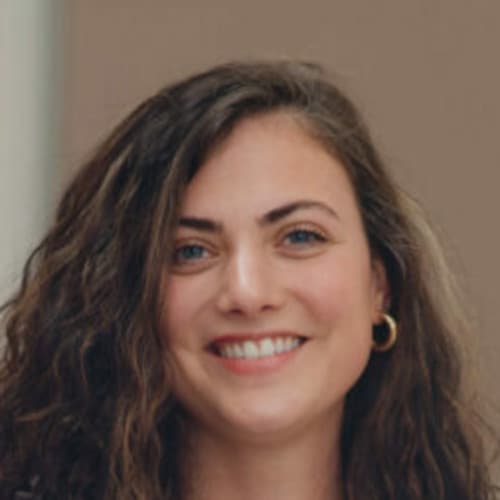 Entrepreneurship Program Manager Swissnex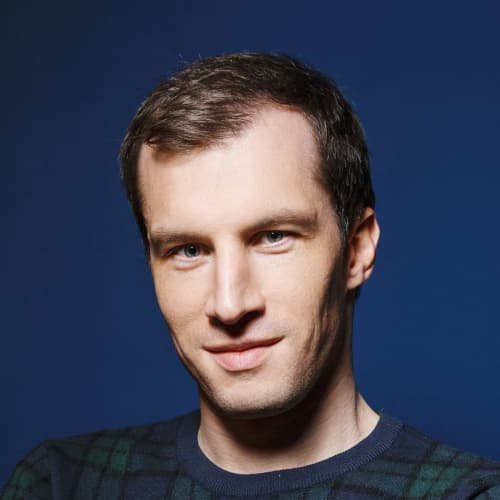 CEO Xelon AG, Board Member Swiss Startup Association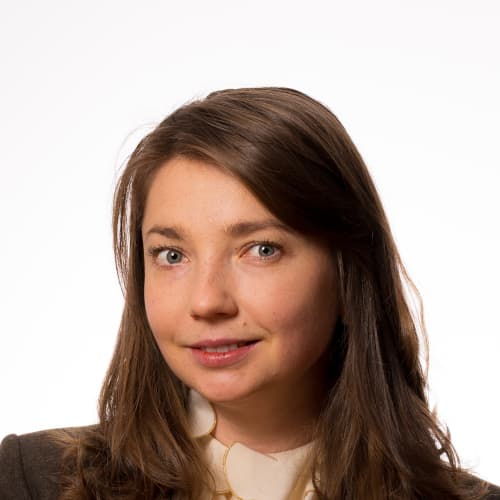 Board Member Ukrainian-Swiss Business Association